For members
Don't panic! How to find student housing in Sweden
Help, I'm starting university in Sweden but I don't have a place to live! Read these top tips.
Published: 19 February 2018 17:40 CET
Updated: 30 August 2021 12:06 CEST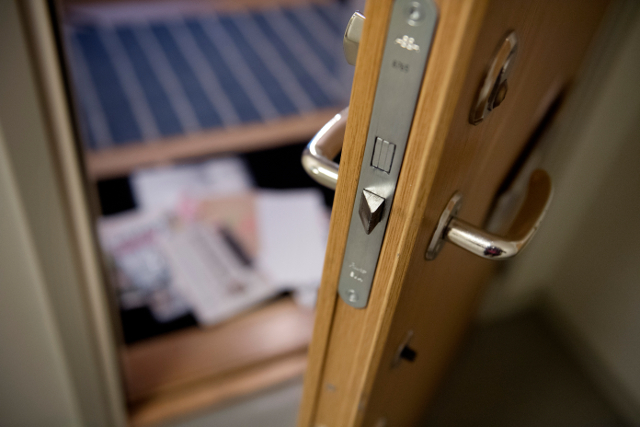 Finding student accommodation can be tricky. Photo: Jessica Gow/TT
MAPS: New tool reveals cheapest places to rent an apartment in Sweden
Rory Crean, a British postdoctoral researcher at Uppsala University, has developed an interactive website to compare rent prices throughout Sweden. The Local got in touch with him to find out how the site can help newcomers navigate the rental market.
Published: 19 October 2021 15:14 CEST
Updated: 20 October 2021 08:03 CEST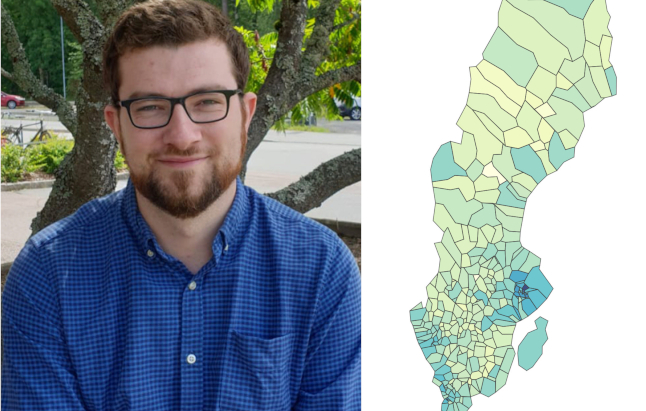 Rory Crean, originally from the UK, has developed a web application to visualise how rent prices differ across Sweden. Photo: Private