For members
11 ways to optimise your search for a job in Sweden, even if you're overseas
Dreaming of a move to Sweden, but not sure how to start the job-hunt from overseas? Non-EU workers usually require a job offer before they can relocate to Sweden for work, and EU citizens might also prefer to have a job contract before uprooting their lives. It can be daunting to look for a job from abroad, but it's not an insurmountable obstacle: here are 11 tips for improving your chances.
Published: 8 April 2019 14:48 CEST
Updated: 2 January 2021 14:00 CET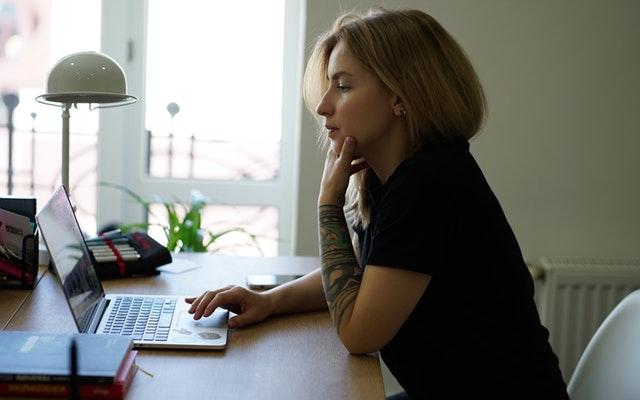 Being far away from Sweden doesn't have to be a barrier in your job hunt. File photo: Eugene Chystiakov/Pexels
For members
Sweden's public holidays: How to maximise your annual leave in 2022
It's time to start planning your annual leave before your colleagues book up the most coveted days off in the Swedish calendar. Here's a list of Sweden's "red days" in 2022 and the public holiday hacks you need to know to get as much time off work as you possibly can.
Published: 21 December 2021 10:24 CET
Updated: 13 February 2022 14:33 CET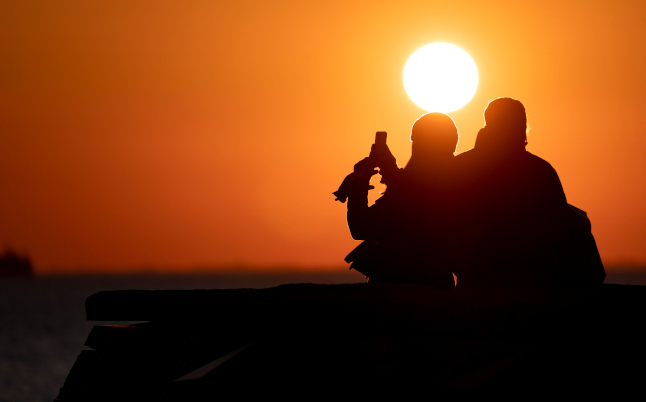 Already thinking about how to get out of working next year? Here are a few handy hacks. Photo: Johan Nilsson/TT