For members
Opinion: What can Sweden learn from embracing the American Halloween tradition?
Columnist Lisa Bjurwald was raised with a suspicion towards American commercialisation, but she's come round to the idea that Sweden could learn a thing or two from holidays like Halloween.
Published: 28 October 2020 16:34 CET
Updated: 31 October 2021 10:29 CET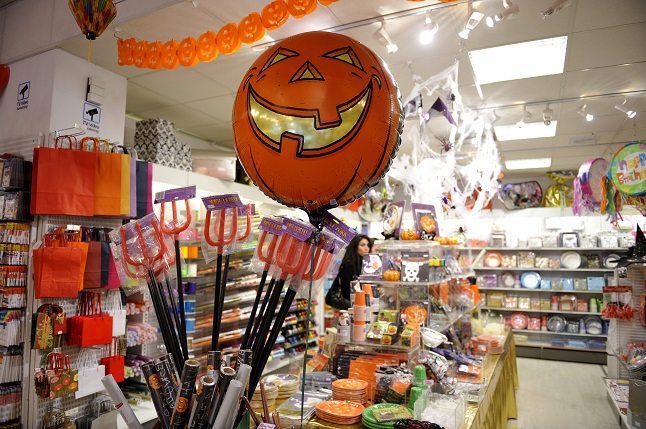 'When it comes to holidays, there's no doubt the Americans got it right.' Photo: Bertil Ericsson/Scanpix/TT
For members
OPINION: Why are a Swedish minister's private bills anyone's business but theirs?
In what strange world is being late in making a payment to the local council for sewage services a possible sacking offence for a government minister?
Published: 16 February 2022 09:04 CET