For members
EXPLAINED: What is the 13th-month salary in Switzerland and how is it calculated?
Most companies in Switzerland pay wages to their employees based on a 13-month system. How does this work?
Published: 24 May 2021 11:27 CEST
Updated: 1 February 2022 13:25 CET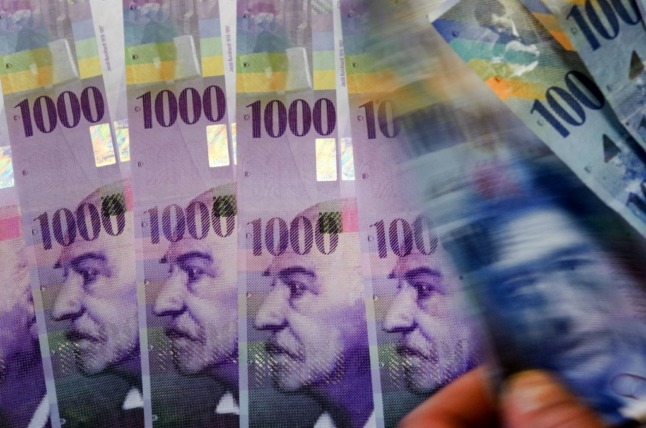 Most employees in Switzerland receive the 13th salary. Photo: Fabrice Coffrini/AFP
For members
Reader question: Does my Swiss employer have a right to fire me when I'm sick?
If you miss work due to illness, you might be worried about your rights at work. This is what Switzerland's labour law says about being dismissed while on a sick leave.
Published: 14 February 2022 14:22 CET