For members
OPINION: Why do the names of Danish political parties have to be so confusing?
By giving his new centre party the same name as the right-wing party in neighbouring Sweden, Denmark's former PM is following the age-old local tradition of maddeningly confusing party names.
Published: 7 June 2021 16:01 CEST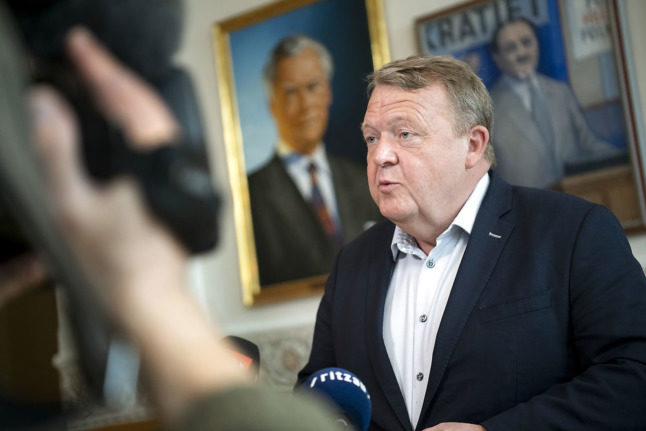 Former Danish PM Lars Løkke Rasmussen speaks to press in May 2021. Photo: Nils Meilvang/Ritzau Scanpix
This is Russia's war, but we Europeans need to learn fast from our mistakes
For those of us living in Europe now, this is a scary and dangerous time, writes The Local's James Savage. The threat from Russia leaves European leaders with no easy choices, but peace and democracy in Europe depend on what they do next.
Published: 24 February 2022 16:45 CET
Updated: 13 May 2022 11:51 CEST