For members
COMPARE: What are the Covid test requirements around Europe for child travellers
Travel is opening up around Europe, but most countries still have testing requirements in place for adults. When it comes to under 18s, however, the rules vary widely on who is exempt and who needs a test.
Published: 14 June 2021 17:10 CEST
Updated: 15 June 2021 14:08 CEST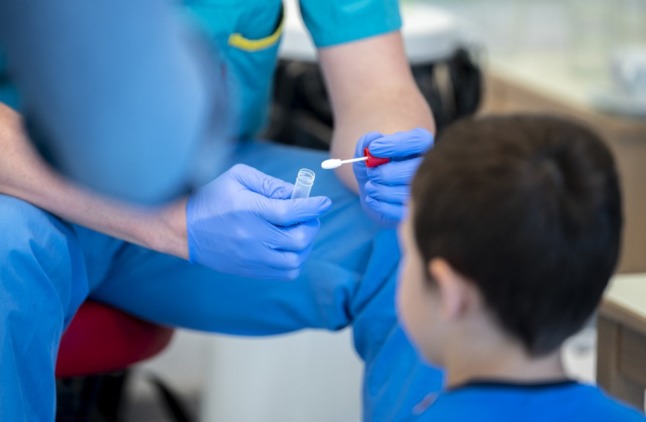 Photo: JOE KLAMAR / AFP
Sweden's pandemic strategy 'fundamentally correct': Coronavirus Commission
Sweden's Covid-19 response was "fundamentally correct", but the government should have taken the lead, and brought in earlier and tougher measures, the country's Coronavirus Commission has concluded.
Published: 25 February 2022 16:55 CET
Updated: 26 February 2022 09:14 CET