For members
Reader question: What are the rules on travel to Italy from EU countries right now?
After Italy launched its version of the EU-wide digital 'green pass' on June 17th, there has been confusion about what changes for people travelling to Italy from other European countries.
Published: 23 June 2021 18:30 CEST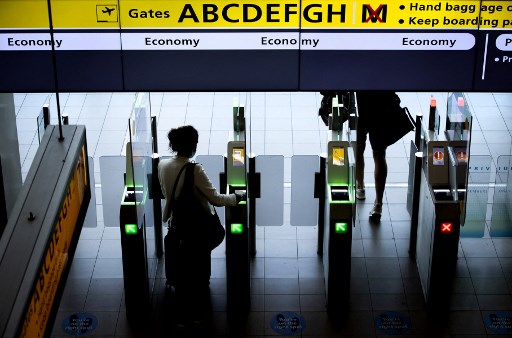 Photo: Koen van Weel/ANP/AFP
How Italy has changed in two years of the Covid-19 pandemic
It's been two years since the first Covid-19 lockdowns were declared in Italy and life was irrevocably altered in a range of ways; some obvious, some subtle. The Local's journalists look at what's changed about life in the country since late February 2020.
Published: 23 February 2022 16:15 CET
Updated: 26 February 2022 09:12 CET