For members
MAPS: The best commuter towns when working in Geneva
Many people whose jobs are in Geneva live in nearby communities — either in Switzerland or nearby France. Here are some located within a short commuting distance.
Published: 15 July 2021 17:33 CEST
Updated: 6 August 2021 10:26 CEST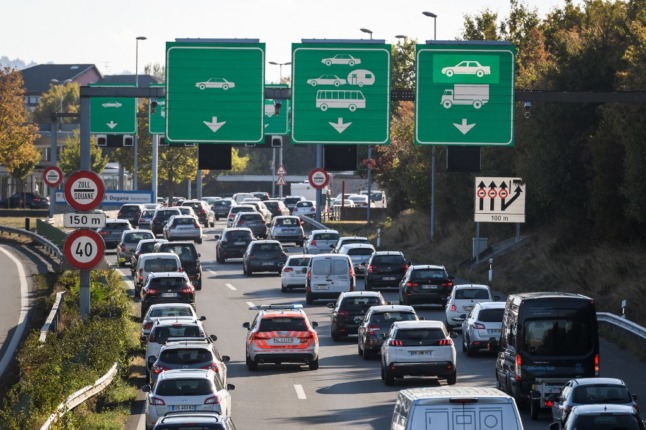 Commuting to Geneva from France. Photo by Fabrice Coffrini / AFP
For members
Meals, commuting and 'home office': What can you claim on tax in Zurich?
Working from home has been mandatory in Zurich for much of the past tax year. What can you claim on tax - and what costs do you have to bear yourself?
Published: 22 February 2022 15:01 CET