For members
Why do so many Swiss prefer to rent rather than buy their own home?
Despite Switzerland's wealth, it has the lowest percentage of home owners in Europe. Why?
Published: 4 August 2021 13:04 CEST
Updated: 3 February 2022 10:23 CET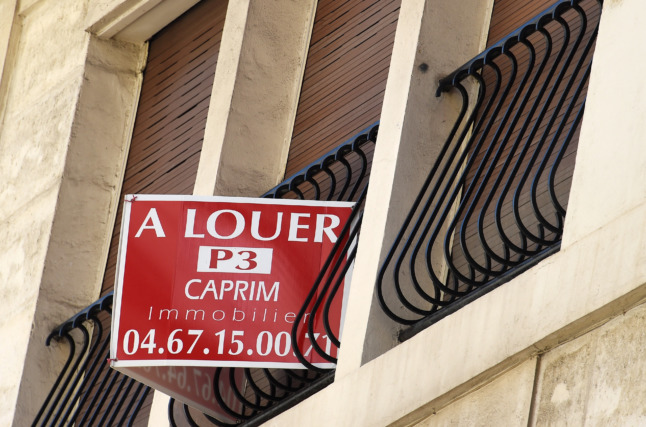 Why are so many people in Switzerland 'content to rent'. Photo by Pascal GUYOT / AFP
'The right decision': Why foreign residents are moving from Swiss cities to the country
For some international residents surveyed by The Local, moving away from Switzerland's urban centres is the right move — literally and figuratively. Here's why.
Published: 24 February 2022 16:53 CET
Updated: 27 February 2022 09:45 CET