For members
Working in Switzerland: A weekly roundup of the latest job news
Find out everything you need to know about working in Switzerland with The Local's weekly roundup of jobs news.
Published: 12 August 2021 11:21 CEST
Updated: 12 August 2021 18:12 CEST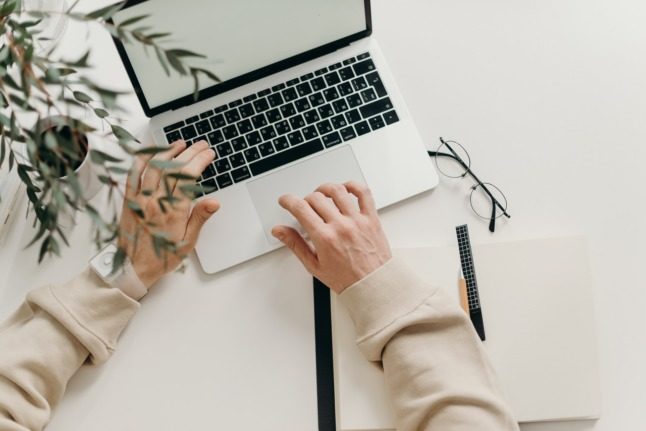 IT jobs are in high demand in Switzerland. Photo by Photo by cottonbro from Pexels Copy
For members
Reader question: Does my Swiss employer have a right to fire me when I'm sick?
If you miss work due to illness, you might be worried about your rights at work. This is what Switzerland's labour law says about being dismissed while on a sick leave.
Published: 14 February 2022 14:22 CET