For members
10 hacks that make life in Stockholm much easier
Stockholm can be a difficult city to crack, due to long dark winters, high prices, and cultural codes that take a while to adjust to. But these tips will help make things run more smoothly.
Published: 1 September 2021 11:16 CEST
Updated: 30 January 2022 09:51 CET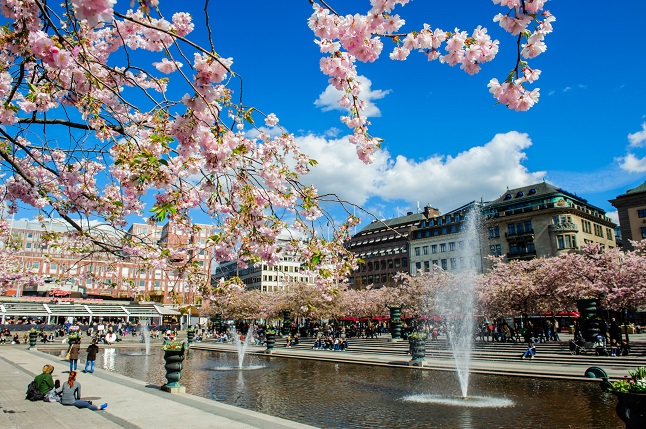 Make the most of Stockholm throughout the year with our hacks. Photo: Lola Akinmade Åkerström/imagebank.sweden.se
For members
Sweden's public holidays: How to maximise your annual leave in 2022
It's time to start planning your annual leave before your colleagues book up the most coveted days off in the Swedish calendar. Here's a list of Sweden's "red days" in 2022 and the public holiday hacks you need to know to get as much time off work as you possibly can.
Published: 21 December 2021 10:24 CET
Updated: 13 February 2022 14:33 CET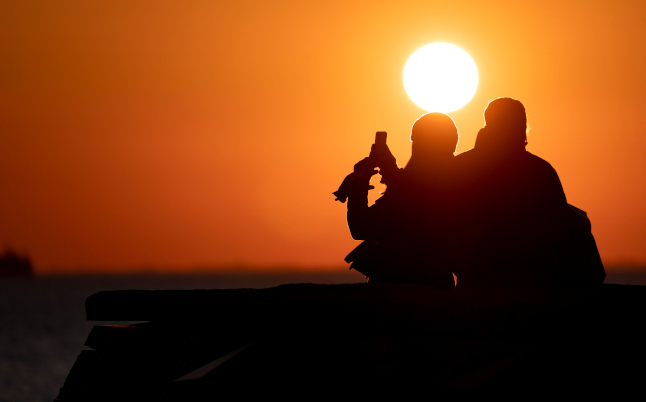 Already thinking about how to get out of working next year? Here are a few handy hacks. Photo: Johan Nilsson/TT