For members
From 'natel' to 'ça joue': The Swiss French words which help you sound like a local
From "schmolitz" to "panosse", some words and phrases common in the French-speaking part of Switzerland are different from their equivalents used in France. Here is the vernacular you should master if you live in Suisse Romandie.
Published: 6 September 2021 14:29 CEST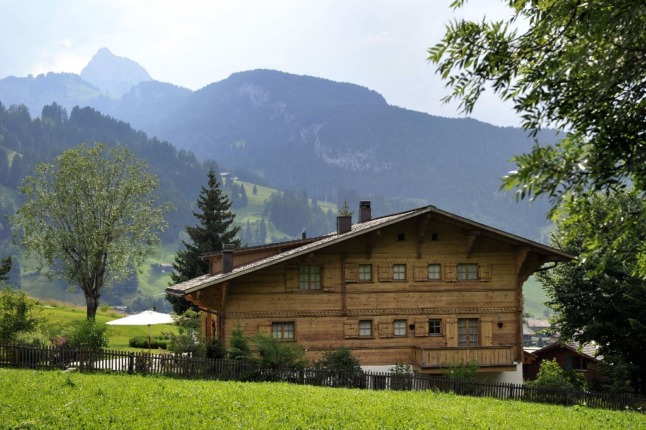 No, the chalet is not crazy. Photo by FABRICE COFFRINI / AFP
'Don't send anything': How foreigners in France are being hit with big parcel fees
Amid reports from readers of unexpectedly large duty fees on packages sent to France, we put out a survey to ask you about your experiences. This is what you told us.
Published: 3 February 2022 15:49 CET
Updated: 6 February 2022 10:32 CET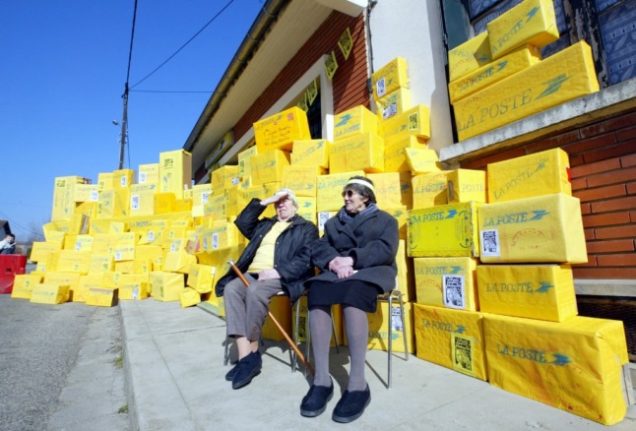 Duty fees are payable on many goods sent to France. (Photo by ERIC CABANIS / AFP)