For members
Four ways to (legally) lower your tax bill in Denmark
Denmark has a reputation for having higher taxes than most other countries. These deduction rules can help you to reduce your annual bill.
Published: 16 September 2021 16:43 CEST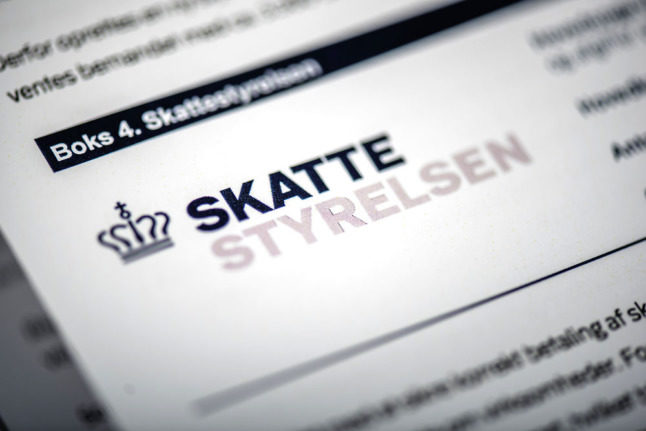 Knowing which deductions you might be entitled to claim can help ensure you don't overpay on your tax bill. Photo: Thomas Lekfeldt/Ritzau Scanpix
For members
What are Denmark's rules for taking extended leave due to child sickness?
It's a situation we hope you never experience, but Denmark has rules in place for people who take periods of absence from work to look after children with long-term illness.
Published: 8 February 2022 12:10 CET