For members
Danish citizenship: What rules could cause your application to be denied?
Denmark tightened its citizenship requirements earlier this year, adding a number of conditions to existing rules that can prevent applications meeting requirements.
Published: 27 September 2021 16:36 CEST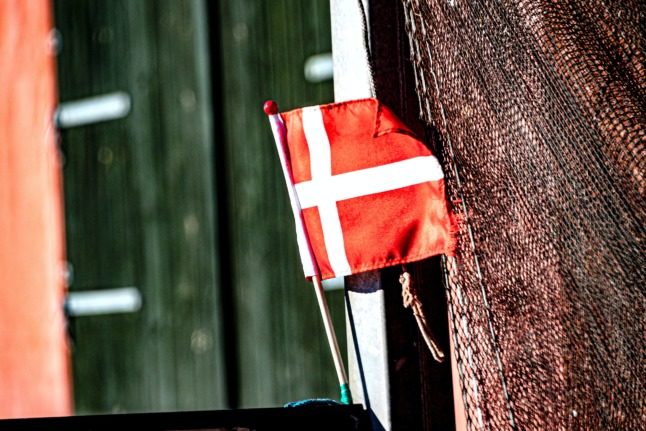 Hopefuls for Danish citizenship must be aware of several criteria which could affect their applications. Photo by
Palle Knudsen
on
Unsplash
Citizenship test in Denmark: The new 'Danish values' questions faced by applicants
Denmark's citizenship test has been expanded from 40 to 45 questions with a new set of questions aimed at assessing the 'Danish values' of would-be new citizens.
Published: 24 November 2021 12:31 CET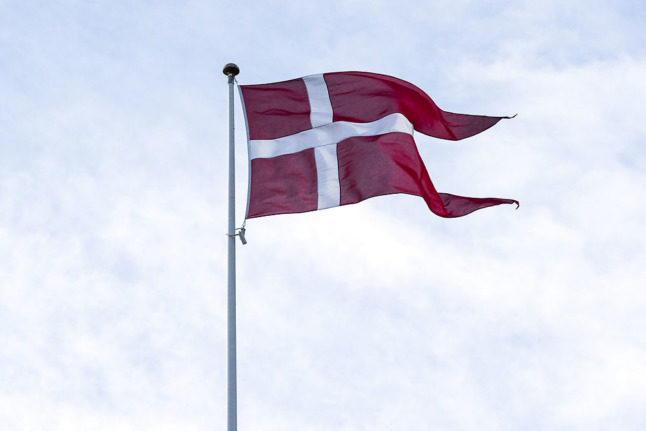 Denmark's flag Dannebrog flying in Copenhagen. The country's citizenship test has been expanded to include questions about national values. Photo: Niels Christian Vilmann/Ritzau Scanpix