For members
Card, status, or permit? The different types of permanent residence document in Sweden
There are multiple types of permanent residence documents in Sweden, which can lead to confusion about residency status. The application processes and rights granted depend on your citizenship and what you're doing in Sweden.
Published: 30 September 2021 13:06 CEST
Updated: 26 January 2022 15:40 CET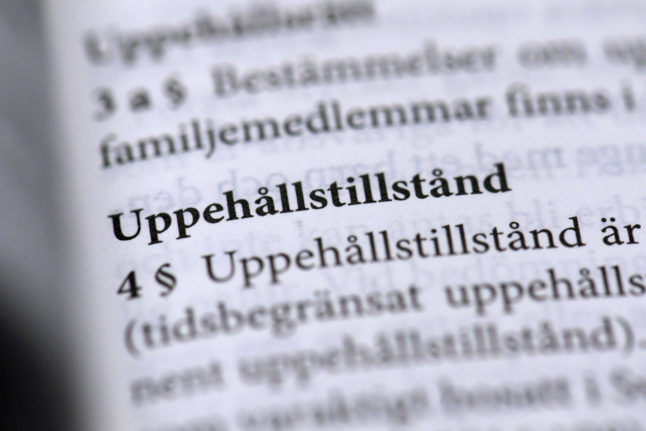 What do the different residence documents mean for your rights? Photo: Janerik Henriksson / TT
New Swedish government's plans to tighten work permit rules
Newly-elected Prime Minister Magdalena Andersson spoke about plans to introduce stricter labour migration rules in a speech held at the Swedish Trade Union Confederation's congress.
Published: 2 December 2021 11:19 CET
Updated: 2 December 2021 16:20 CET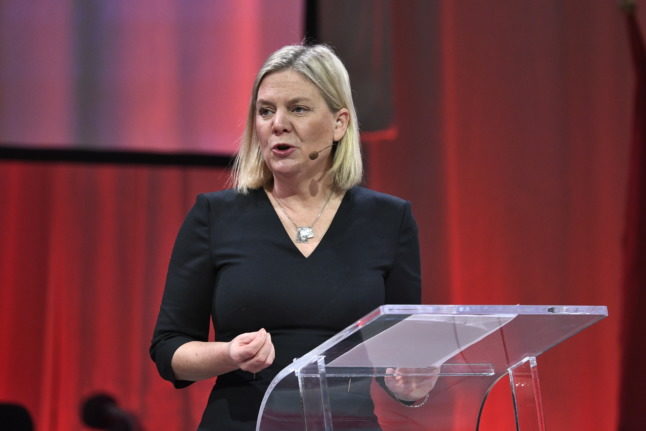 Magdalena Andersson at the Swedish Trade Union Confederation's congress on Wednesday. Photo: Claudio Bresciani/TT