For members
What Germany's coalition plans mean for immigration and citizenship
Germany's SPD, Greens and FDP are going to start formal coalition talks. Here's what their initial plans set out for immigration to the country, and citizenship laws.
Published: 15 October 2021 17:20 CEST
Updated: 18 October 2021 12:34 CEST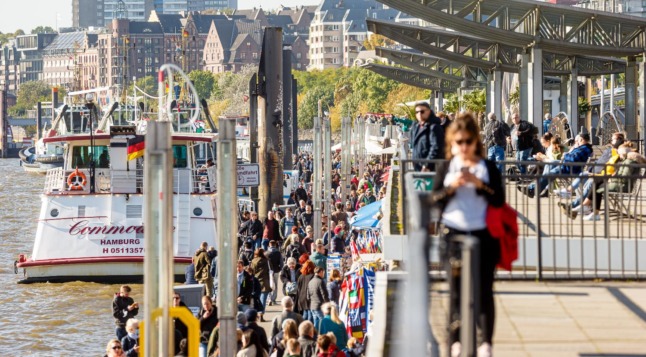 People walk in Hamburg near the Elbe river earlier in October. Photo: picture alliance/dpa | Markus Scholz
How the EU aims to reform border-free Schengen area
European countries agreed on Thursday to push towards a long-stalled reform of the bloc's migration system, urging tighter control of external borders and better burden-sharing when it comes to asylum-seekers.
Published: 4 February 2022 10:09 CET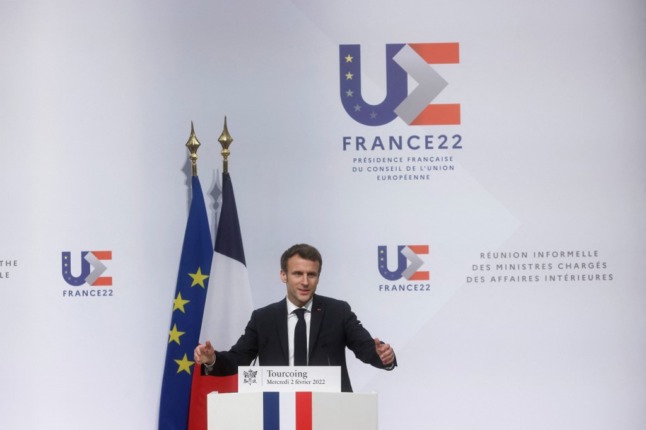 European interior ministers met in the northern French city of tourcoing, where president Emmanuel Macron gave a speech. Photo: Yoat Valat/AFP