For members
Reader question: Does Switzerland celebrate Halloween?
Halloween is a much awaited holiday on the North American calendar, but what about in Switzerland?
Published: 26 October 2021 12:39 CEST
Updated: 31 October 2021 16:01 CET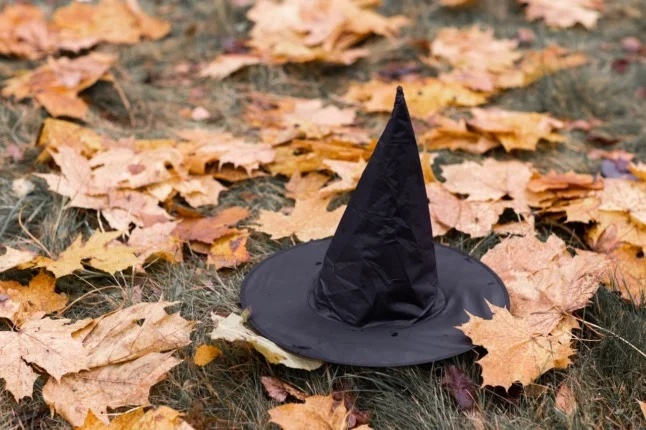 Halloween is just around the corner, but in Switzerland it can be celebrated all year round. Photo by Monstera from Pexels
'The right decision': Why foreign residents are moving from Swiss cities to the country
For some international residents surveyed by The Local, moving away from Switzerland's urban centres is the right move — literally and figuratively. Here's why.
Published: 24 February 2022 16:53 CET
Updated: 27 February 2022 09:45 CET