For members
Which bank is best for Americans in Switzerland? 
Americans in Switzerland face additional hurdles when banking in Switzerland. Here's what you need to know.
Published: 26 October 2021 10:48 CEST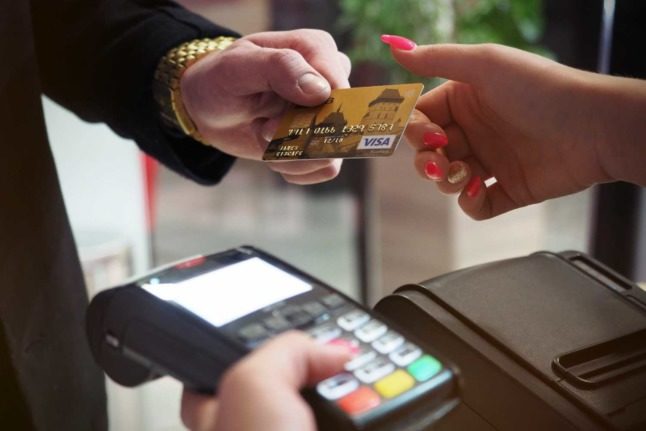 What banks are best for Americans in Switzerland - and which ones should they avoid? Local readers weigh in. Photo by energepic.com from Pexels
For members
What are the current rules for Swiss cross-border shopping in Germany?
For many Swiss residents who live close (and not so close) to Germany, crossing the border to shop is a regular occurrence. From customs to Covid, here are the current rules.
Published: 10 January 2022 14:10 CET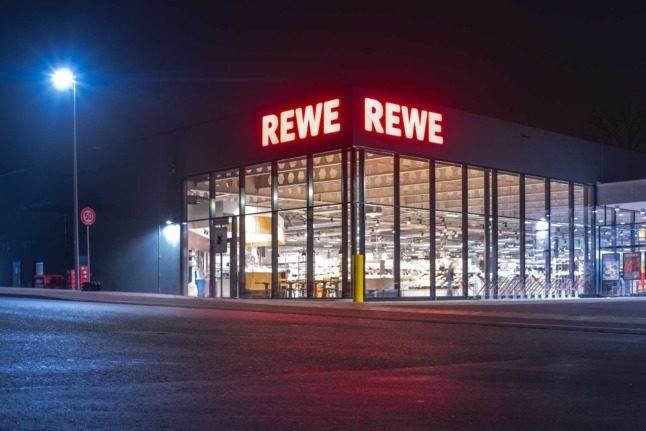 Want to shop in Germany? These are some rules that you need to know. Photo by Michael Förtsch on Unsplash