For members
The nine most surprising questions on Switzerland's citizenship exam
Anyone wanting to become Swiss must take the Swiss citizenship exam. From hiking to landslides - and of course cheese - here are some of the more surprising questions prospective Swiss citizens are asked when they take the quiz.
Published: 3 November 2021 10:21 CET
Updated: 28 November 2021 07:53 CET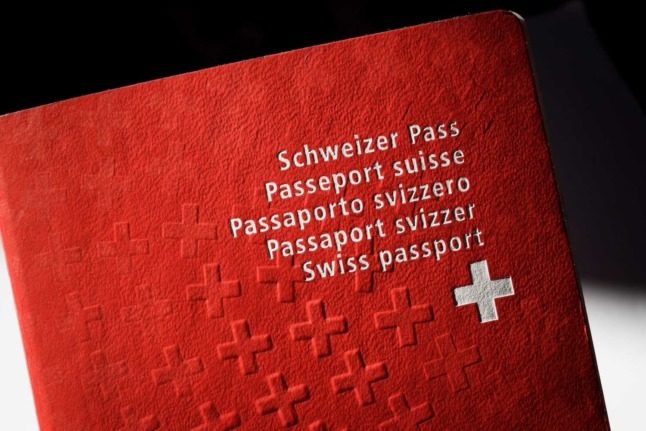 Here is a Swiss passport. Getting one might require answering a few wacky questions. Photo: Fabrice COFFRINI / AFP
For members
EXPLAINED: How to fast track permanent residency in Switzerland
For many foreign residents, permanent residency can bring about many benefits to daily life in Switzerland and eventually pave your way to Swiss citizenship. Here's a step-by-step guide to fast tracking your Swiss permanent residency.
Published: 3 February 2022 16:33 CET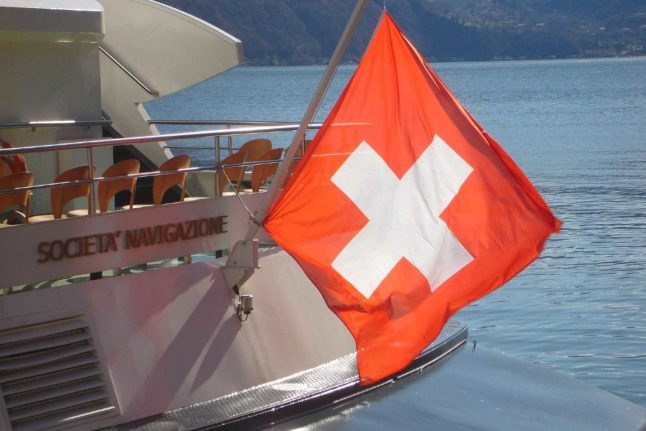 Want to put your Swiss residency permit in the fast lane? Follow these steps. Image: Pixabay