For members
Reader question: Can I have residency in Italy and another country?
For those who own a home in Italy and also live in another country, the rules on how long you can stay in and away from Italy can be confusing. The Local spoke to an immigration expert to debunk the myths.
Published: 24 November 2021 15:58 CET
Updated: 27 November 2021 09:14 CET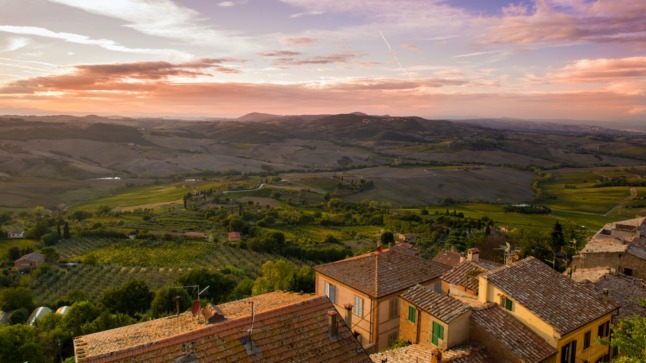 For members
What changes about life in Italy in March 2022?
From the gradual easing of Covid restrictions to the clocks jumping forward an hour, here's what to expect in Italy in March.
Published: 25 February 2022 16:06 CET