For members
What is Switzerland's loudest city – and how loud is it?
Switzerland is known as a calm, peaceful and orderly place, but in some parts of the country, it can get loud.
Published: 24 November 2021 13:14 CET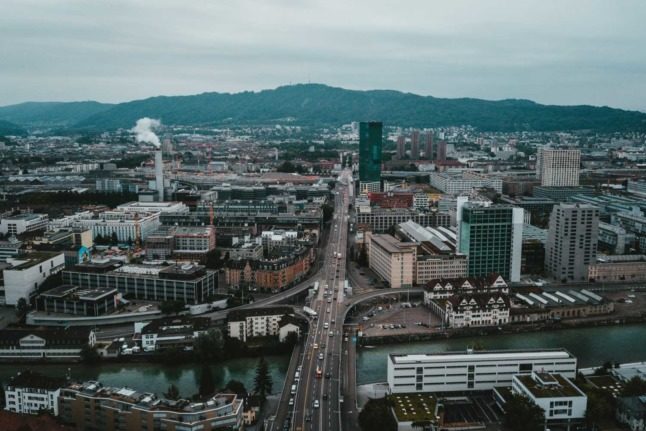 Zurich's Rosengartenstrasse is the noisiest residential street in the country, although Zurich is not the country's noisiest city. Photo by Claudio Schwarz on Unsplash
For members
Is Switzerland's male-only mandatory military service 'discriminatory'?
Under Swiss law, all men must serve at least one year in compulsory national service. But is this discriminatory?
Published: 7 December 2021 16:50 CET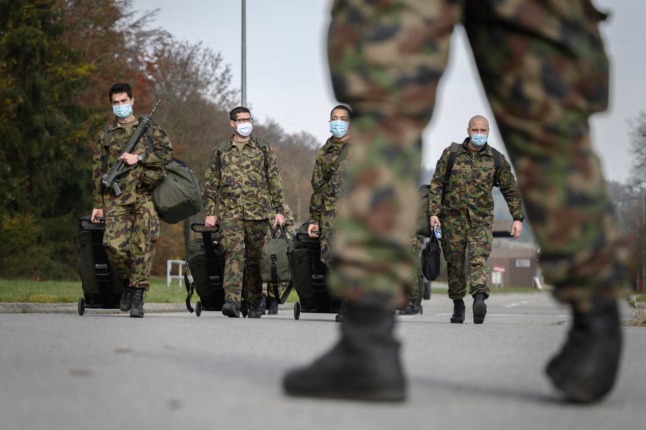 A new lawsuit seeks to challenge Switzerland's male-only military service requirement. Is this discriminatory? FABRICE COFFRINI / AFP