For members
Covid health pass: Why UK families need to know rules in French ski resorts
Changes to France's Covid rules mean that family skiing holidays could now become very difficult for those travelling from the UK with older children.
Published: 26 November 2021 11:46 CET
Updated: 28 November 2021 08:05 CET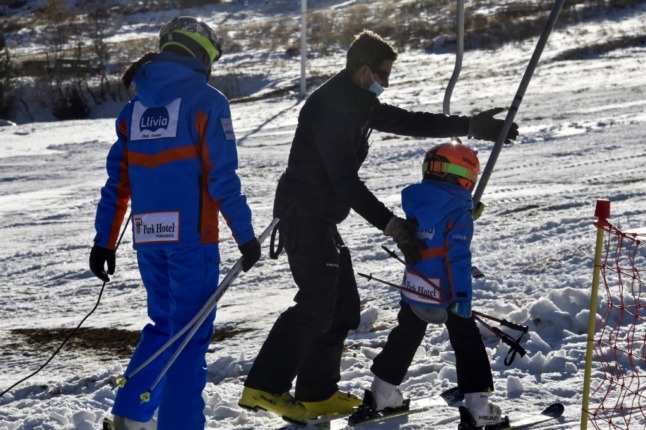 New Covid rules in France make it complicated to visit the country for a skiing holiday with young children. (Photo by RAYMOND ROIG / AFP)
Can tourism in France surpass pre-pandemic levels this year?
A report from the World Travel & Tourism Council predicts that the French tourism sector will bounce back strongly in 2022, potentially even surpassing pre-pandemic levels. We spoke to people in the tourist industry to see how they feel about the future.
Published: 25 February 2022 13:51 CET