For members
EXPLAINED: What Germany's new government means for citizenship and naturalisation
Reform to citizenship rules, including allowing for double citizenship, is one of the central planks of the new German government's manifesto. Here's what you need to know.
Published: 26 November 2021 17:32 CET
Updated: 9 December 2021 08:50 CET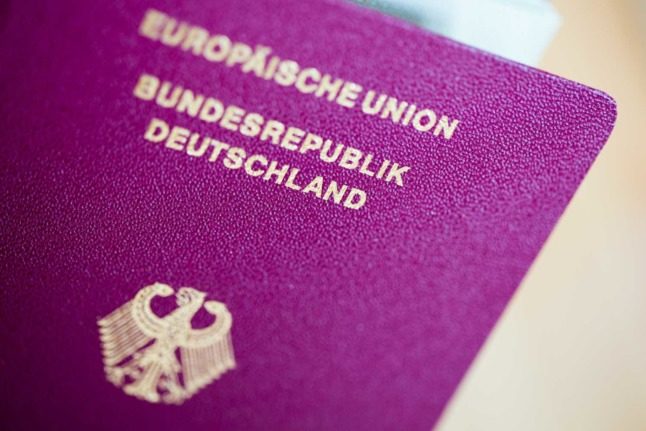 Getting one of these bad boys just got a little easier. Photo: DPA
'Historical failure': Germany to hike military spending after years of underfunding
The German government on Thursday pledged to boost military spending after defence chiefs laid bare the "extremely limited" resources of Europe's biggest economy's to help pushback against Russia's invasion of Ukraine.
Published: 25 February 2022 10:45 CET