For members
Is Basel the best Swiss city for foreigners and Geneva the worst?
Switzerland's cities usually nab top rankings in international quality of living studies. But in a new survey, only one Swiss town made it to the top 10. Here's why.
Published: 1 December 2021 12:05 CET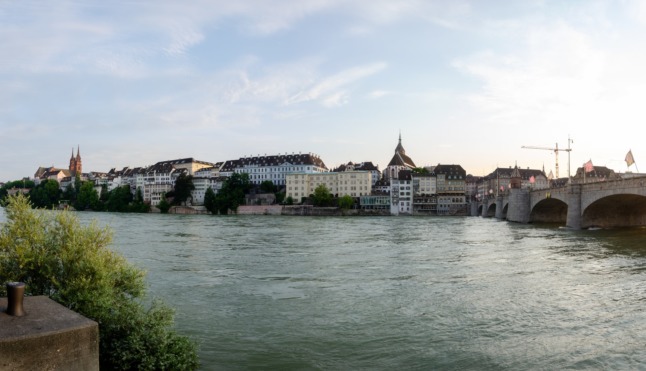 Basel is Switzerland's best city for international workers. Photo by Nadine Marfurt on Unsplash
For members
Is Switzerland's male-only mandatory military service 'discriminatory'?
Under Swiss law, all men must serve at least one year in compulsory national service. But is this discriminatory?
Published: 7 December 2021 16:50 CET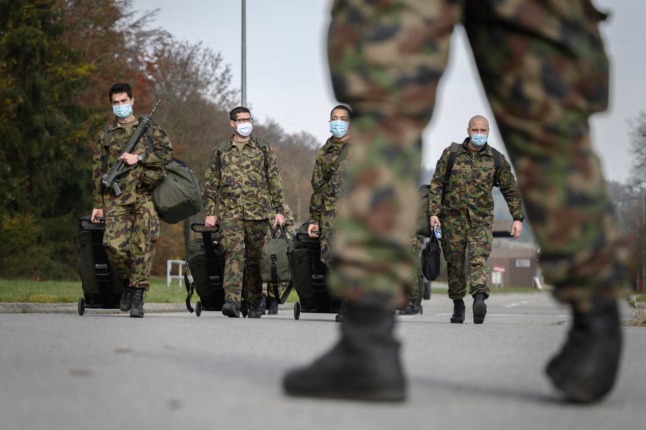 A new lawsuit seeks to challenge Switzerland's male-only military service requirement. Is this discriminatory? FABRICE COFFRINI / AFP