For members
Italian meets international: What it's really like to live in Milan
As Milan has ranked both highly and poorly in recent liveability surveys, we asked the city's foreign residents to share the truth on what life is really like there. Here's what readers of The Local told us - as well as insider advice if you're thinking of moving to Milan.
Published: 3 December 2021 16:28 CET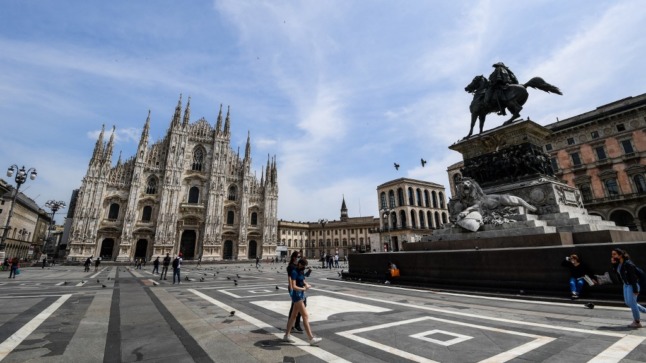 Is it possible to enjoy life in Milan as a foreign resident? The Local's readers weigh in.Photo: Miguel MEDINA / AFP
'Why I used to hate living in Rome as a foreigner – and why I changed my mind'
Yet another survey of Rome's foreign residents has rated the Italian capital dismally for quality of life. Jessica Phelan explains why she too disliked the city when she first moved here, and what helped to change her mind.
Published: 3 December 2021 16:40 CET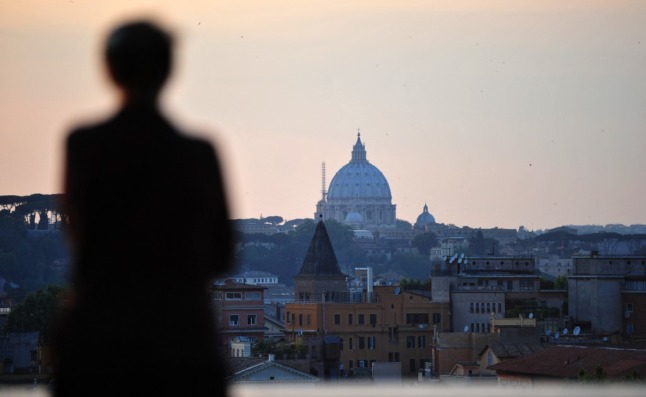 Life in Rome can take a while to get used to. Photo: Alberto Pizzoli/AFP