For members
What's in a name? Getting to grips with the Swedish postal system
OPINION: I'd never thought before moving abroad that something as simple as the procedure for delivering a parcel could differ so much between different countries. Oh, how wrong I was...
Published: 3 December 2021 10:09 CET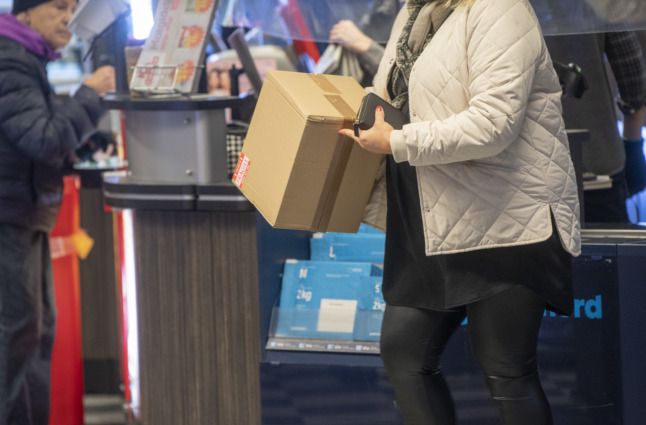 Good luck persuading postal workers to deliver your parcels if they're addressed to your nickname. Photo: Fredrik Sandberg/TT
For members
OPINION: Why are a Swedish minister's private bills anyone's business but theirs?
In what strange world is being late in making a payment to the local council for sewage services a possible sacking offence for a government minister?
Published: 16 February 2022 09:04 CET