For members
UPDATE: What are the Covid rules for transiting through Switzerland?
Landing or arriving in Switzerland only to transit elsewhere? Here's what you need to know.
Published: 8 December 2021 11:37 CET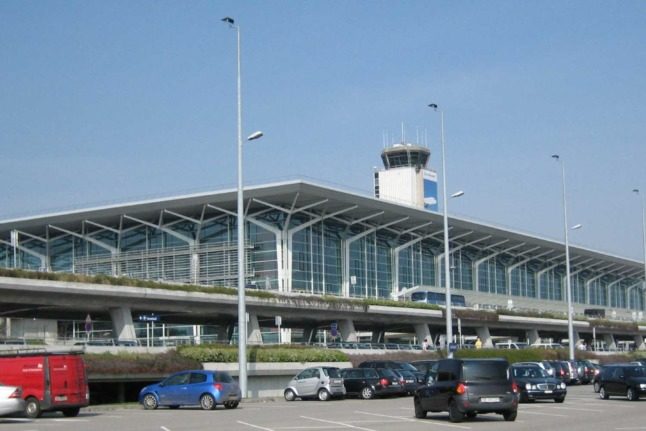 Basel Airport serves not only Switzerland but Germany and France. Von Fanny Schertzer - Eigenes Werk, CC BY-SA 3.0,
For members
UPDATE: What are the current rules for entering Switzerland?
Headed to Switzerland or returning home from abroad? These are the current entry rules.
Published: 17 February 2022 14:15 CET
Updated: 18 February 2022 10:07 CET