For members
How Switzerland's Social Democrats want to introduce 'citizenship by birth'
Swiss citizenship could be made much easier to achieve under a new set of rules by the country's Social Democrats, including allowing citizenship by birth in a manner similar to the United States and France.
Published: 13 December 2021 16:17 CET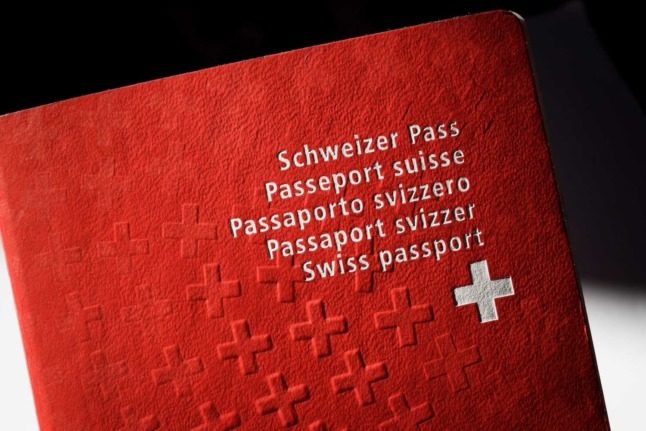 Will Switzerland introduce relaxed rules for citizenship? Photo: Fabrice COFFRINI / AFP
For members
EXPLAINED: How to fast track permanent residency in Switzerland
For many foreign residents, permanent residency can bring about many benefits to daily life in Switzerland and eventually pave your way to Swiss citizenship. Here's a step-by-step guide to fast tracking your Swiss permanent residency.
Published: 3 February 2022 16:33 CET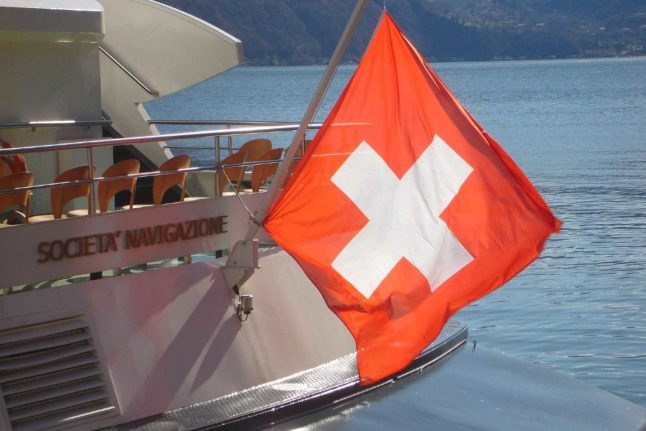 Want to put your Swiss residency permit in the fast lane? Follow these steps. Image: Pixabay