For members
Sweden's public holidays: How to maximise your annual leave in 2022
It's time to start planning your annual leave before your colleagues book up the most coveted days off in the Swedish calendar. Here's a list of Sweden's "red days" in 2022 and the public holiday hacks you need to know to get as much time off work as you possibly can.
Published: 21 December 2021 10:24 CET
Updated: 13 February 2022 14:33 CET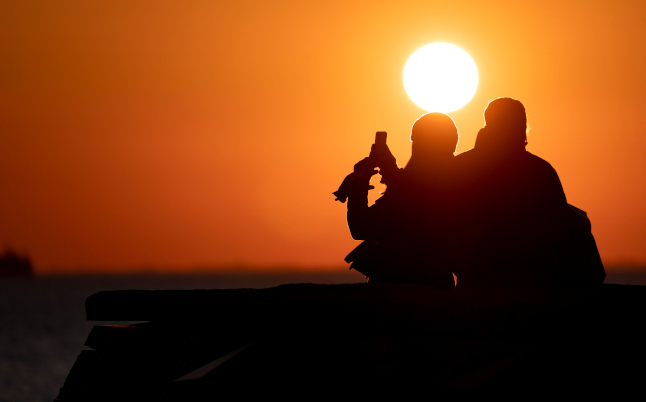 Already thinking about how to get out of working next year? Here are a few handy hacks. Photo: Johan Nilsson/TT
For members
IN NUMBERS: How freelance profits in Sweden compare to actual salaries
Employers in Sweden pay taxes and pension payments for each employee, so if you go freelance, you end up having to pay them yourself. The accountancy firm Frivision has estimated for The Local how profits from a solo company correspond to a salary as an employed person.
Published: 12 February 2022 16:17 CET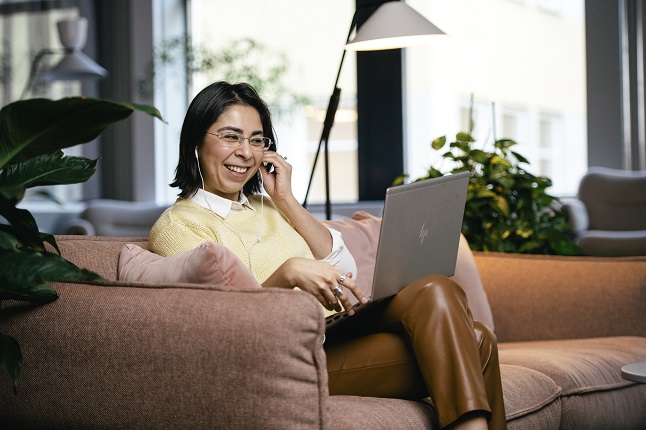 Freelancing has plenty of perks, but make sure you've done your sums right or you could get a nasty shock when tax season comes. Photo: Margareta Bloom Sandebäck/imagebank.sweden.se