For members
OPINION: If you can't go home for Christmas, Denmark is a good place to be
After missing out on seeing his family for Christmas 2020 due to the Covid-19 pandemic, The Local Denmark editor Michael Barrett got to try out Danish Christmas for the first time.
Published: 22 December 2021 13:45 CET
Updated: 24 December 2021 09:17 CET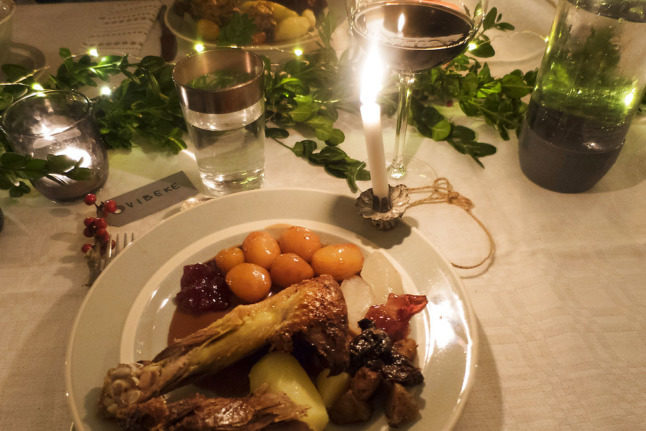 A Danish dining table on Christmas Eve. File photo: Vibeke Toft/Ritzau Scanpix
For members
OPINION: Why do the names of Danish political parties have to be so confusing?
By giving his new centre party the same name as the right-wing party in neighbouring Sweden, Denmark's former PM is following the age-old local tradition of maddeningly confusing party names.
Published: 7 June 2021 16:01 CEST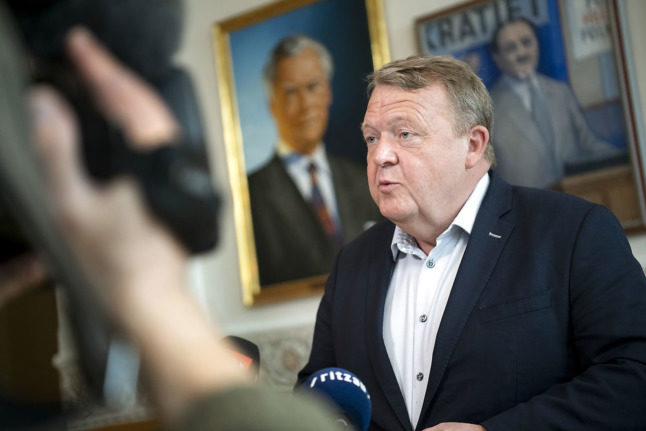 Former Danish PM Lars Løkke Rasmussen speaks to press in May 2021. Photo: Nils Meilvang/Ritzau Scanpix