For members
The Italian holiday calendar for 2022
We said it last year and we'll say it again - hopefully 2022 will be a better year, but in terms of Italian public holidays and 'bridges' it's not looking too good. Here's why.
Published: 4 January 2022 17:00 CET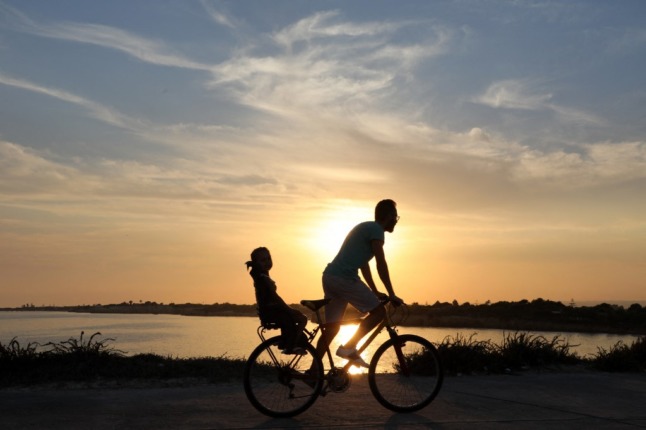 Cycling along the coast of Sicily. Not as many chances to do that mid-week in Italy in 2022. Photo by ludovic MARIN / AFP
For members
What changes about life in Italy in March 2022?
From the gradual easing of Covid restrictions to the clocks jumping forward an hour, here's what to expect in Italy in March.
Published: 25 February 2022 16:06 CET