For members
Reader question: How do I dispose of my Christmas tree in Zurich?
Christmas is over for another year. How do Zurich residents properly dispose of their Christmas trees?
Published: 10 January 2022 11:59 CET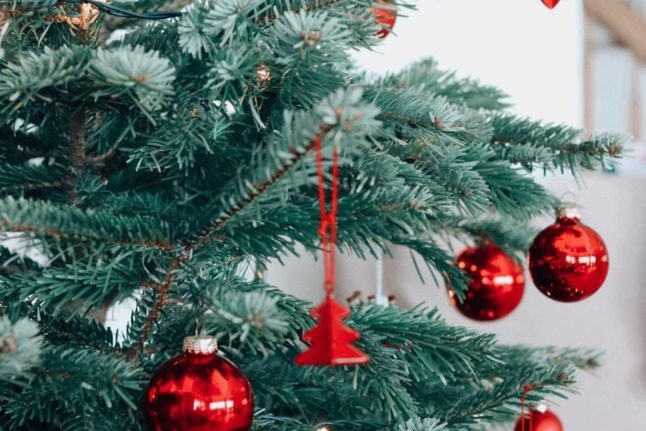 A Christmas tree with decorations seen close up. How do you dispose of your tree in Zurich? Photo by Felicia Buitenwerf on Unsplash
How to make Swiss Christmas cookies: Cinnamon stars
Nothing says Christmas is finally here in Switzerland better than Swiss festive cookies. Here's a recipe for one of the country's favourite festive treats.
Published: 23 December 2019 16:34 CET
Updated: 25 December 2021 07:21 CET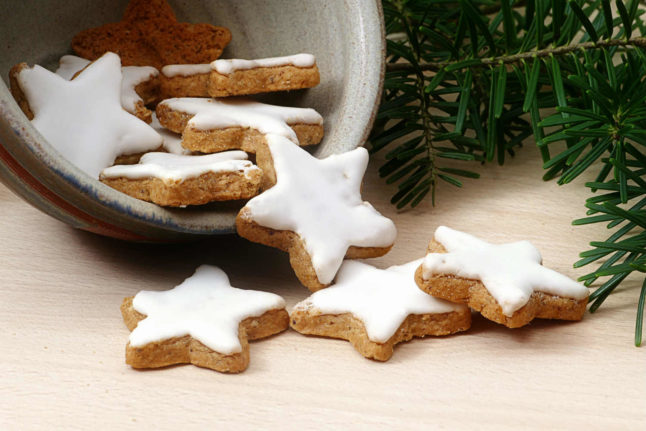 Photo: Depositphotos