For members
Is Swiss rail hiding cheap first class fares?
Switzerland's Supersaver fares were designed to encourage public transport usage while helping commuters save money. So why is the SBB making them difficult to find?
Published: 12 January 2022 11:33 CET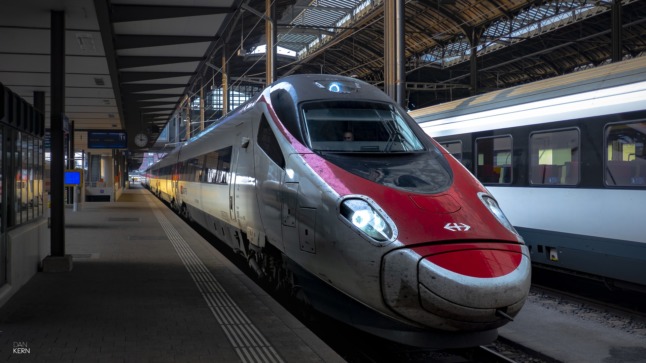 Switzerland's SBB has been accused of hiding cheaper first class fares. Here's how to make sure you get a good deal. Image: Pixabay
For members
Meals, commuting and 'home office': What can you claim on tax in Zurich?
Working from home has been mandatory in Zurich for much of the past tax year. What can you claim on tax - and what costs do you have to bear yourself?
Published: 22 February 2022 15:01 CET