For members
REVEALED: These parts of Zurich have the highest income tax rates
With 162 municipalities in Zurich, Switzerland's largest canton, there are plenty of different income tax rates that could apply.
Published: 26 January 2022 16:16 CET
Updated: 26 January 2022 17:57 CET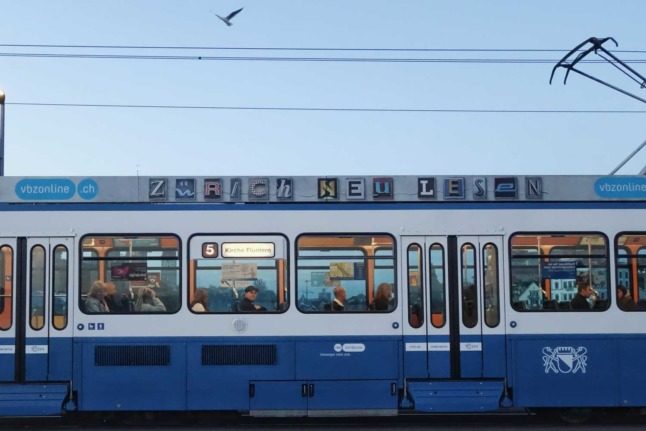 There are 162 different municipalities in the Swiss city of Zurich - which can mean 162 different tax rates. Photo by Alexis Fauvet on Unsplash
For members
Meals, commuting and 'home office': What can you claim on tax in Zurich?
Working from home has been mandatory in Zurich for much of the past tax year. What can you claim on tax - and what costs do you have to bear yourself?
Published: 22 February 2022 15:01 CET