For members
EXPLAINED: The vaccine pass rules for travelling to France with children
With the introduction of the vaccine pass, family travel to France has become more complicated due to the vaccination rules for children - here's what you need to know.
Published: 31 January 2022 11:42 CET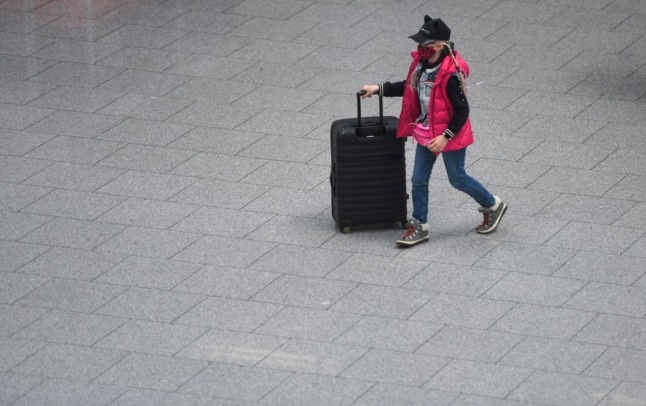 Children in France may need a vaccine pass. Photo: Ina Fassbender/AFP
Covid rules and vaccine pass: What changes in France on Wednesday
This week in France there are two big Covid-related changes - the second phase in the relaxation of health rules and changes to the vaccine pass validity. Here's what you need to know.
Published: 15 February 2022 11:00 CET
Updated: 16 February 2022 08:36 CET