For members
CONFIRMED: How Spain's foreign asset declaration laws are finally changing for the better
Following the recent EU ruling that Spain's 'Modelo 720' foreign assets declaration form was "extremely repressive" and breaching community rules, the Spanish government has actually listened and on Thursday voted in favour of more lenient fines and conditions.
Published: 31 January 2022 14:36 CET
Updated: 25 February 2022 10:14 CET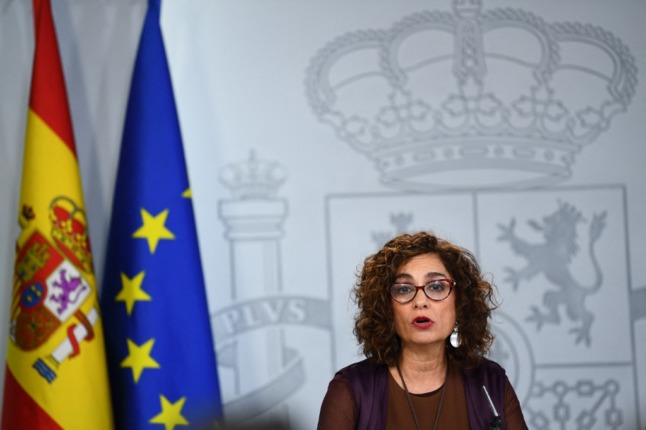 Spain's Tax Minister Maria Jesús Montero has admitted that the Modelo 720 fines are "extortionate". Photo: GABRIEL BOUYS/AFP
For members
Seven reasons to get Spanish nationality (and four not to)
If you're a long-term resident in Spain, the question of taking Spanish nationality might have crossed your mind. So what are the pros and cons of acquiring Spanish citizenship through residency according to a foreign resident who has done just that?
Published: 23 February 2022 17:11 CET
Updated: 26 February 2022 09:08 CET