For members
EXPLAINED: How do I get a Swedish digital mailbox?
A digital mailbox is a way to receive important information from the Swedish public sector, as well as from private businesses. How can you get one, and how does it work?
Published: 1 February 2022 16:42 CET
Updated: 19 February 2022 08:38 CET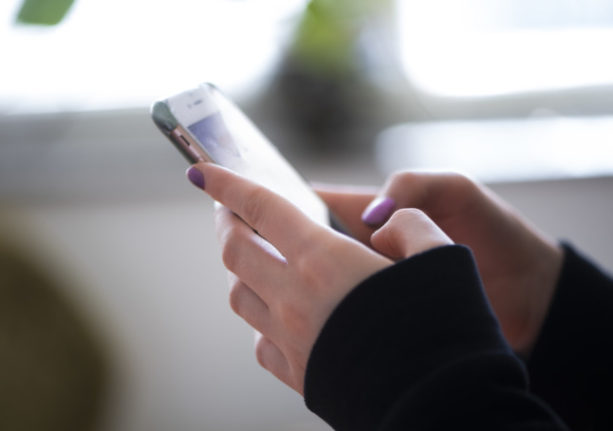 A digital mailbox can allow you to access important post from your smartphone. Photo: Fredrik Sandberg/TT
10 of the coolest Swedish games developers to work for
Ever dream of following in the footsteps of other internationals by moving to Sweden to work in its burgeoning games industry? The Local looks at 10 of Sweden's coolest games companies of recent years to help point you in the right direction...
Published: 18 April 2018 06:59 CEST
Updated: 18 April 2018 07:59 CEST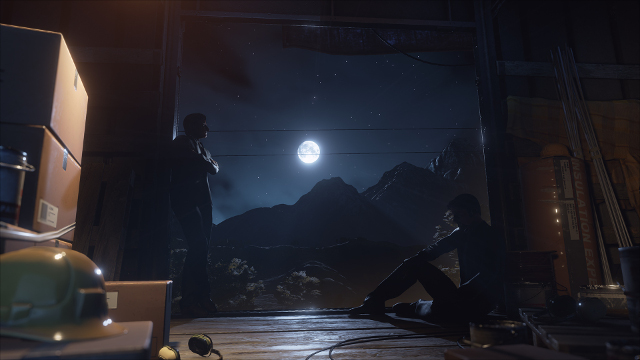 A screenshot from critically acclaimed A Way Out, developed by Josef Fares' studio Hazelight. Photo: Hazelight