For members
How much deposit do I have to pay when renting in Germany?
Whether it's buying new furniture or obtaining a recent credit report, moving to a new rental property in Germany can often involve splashing some cash. But did you know there are some key rules around one of the biggest outlays - paying your landlord a deposit?
Published: 2 February 2022 17:31 CET
Updated: 3 February 2022 10:50 CET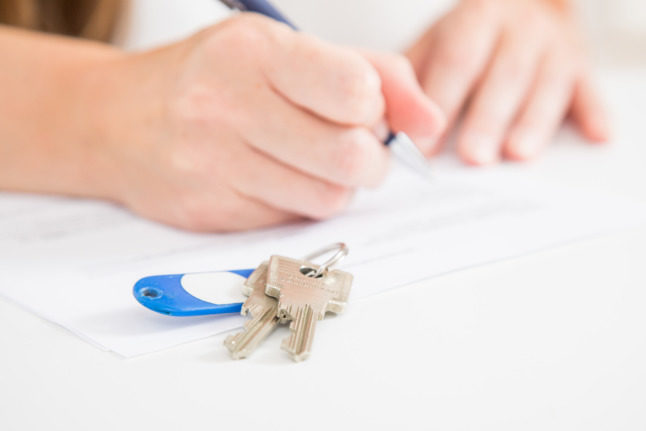 A new tenant signs their rental agreement. Photo: picture alliance/dpa/dpa-tmn | Christin Kloset
For members
What to do when a foreigner dies in Germany
It is not something anyone wants to spend too much time dwelling on, but as we all know bereavements are the only certainty in life other than taxes. This list aims to take you through the paperwork that comes with a death in Germany.
Published: 25 February 2022 17:10 CET