For members
Nine fun things to do in Italy in February 2022
There are only 28 days in February this year and the calendar is jam-packed with fun things to do in Italy. Read our selection of some of the best events and activities.
Published: 2 February 2022 16:25 CET
Updated: 4 February 2022 18:23 CET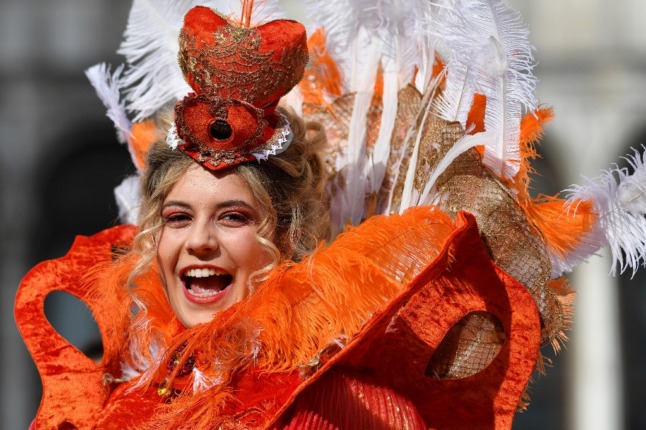 Venice's February Carnevale celebrations are a highlight of the year. Photo by Alberto PIZZOLI / AFP
How Italy has changed in two years of the Covid-19 pandemic
It's been two years since the first Covid-19 lockdowns were declared in Italy and life was irrevocably altered in a range of ways; some obvious, some subtle. The Local's journalists look at what's changed about life in the country since late February 2020.
Published: 23 February 2022 16:15 CET
Updated: 26 February 2022 09:12 CET