For members
EXPLAINED: How to fast track permanent residency in Switzerland
For many foreign residents, permanent residency can bring about many benefits to daily life in Switzerland and eventually pave your way to Swiss citizenship. Here's a step-by-step guide to fast tracking your Swiss permanent residency.
Published: 3 February 2022 16:33 CET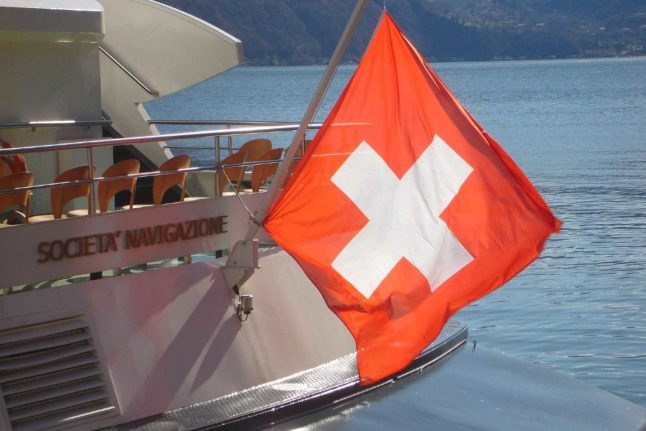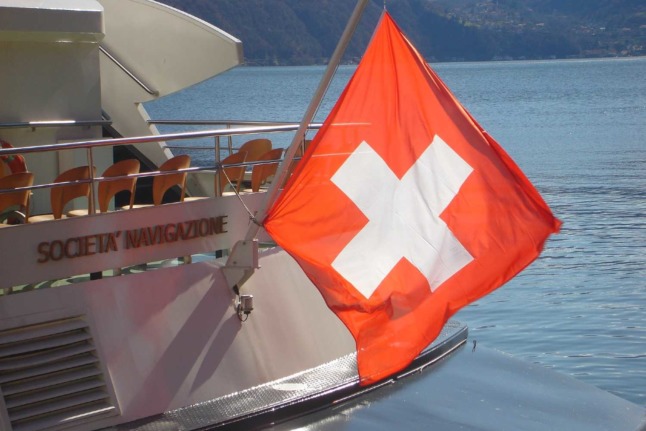 Want to put your Swiss residency permit in the fast lane? Follow these steps. Image: Pixabay
For members
Meals, commuting and 'home office': What can you claim on tax in Zurich?
Working from home has been mandatory in Zurich for much of the past tax year. What can you claim on tax - and what costs do you have to bear yourself?
Published: 22 February 2022 15:01 CET