For members
EXPLAINED: Why rents are low and falling in Italian-speaking Switzerland
Despite high hopes, rents in Lugano have fallen considerably in recent years. Here's what you need to know.
Published: 3 February 2022 11:13 CET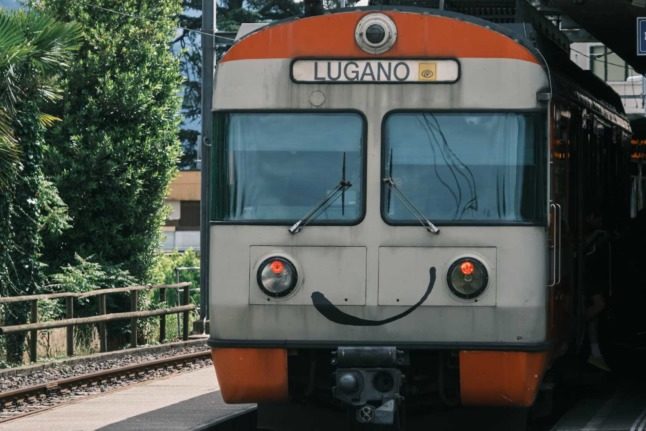 A range of factors has led to a significant decline in rents in Lugano in recent years. Photo by Marcus Ganahl on Unsplash
'The right decision': Why foreign residents are moving from Swiss cities to the country
For some international residents surveyed by The Local, moving away from Switzerland's urban centres is the right move — literally and figuratively. Here's why.
Published: 24 February 2022 16:53 CET
Updated: 27 February 2022 09:45 CET