For members
When will Sweden scrap its non-EU travel ban?
UPDATED: Swedish authorities lifted most Covid-19 restrictions on February 9th. But what does this mean for the non-EU entry ban?
Published: 3 February 2022 16:08 CET
Updated: 9 February 2022 08:37 CET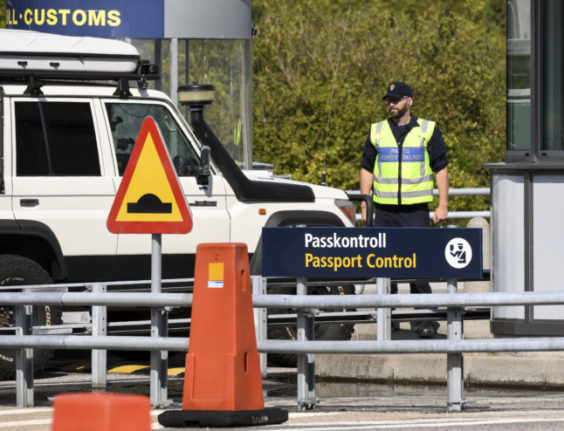 File photo of passport control on the Swedish border. Photo: Johan Nilsson/TT
For members
When will trains between Stockholm and Uppsala be back to normal?
Trains between Uppsala and Stockholm are currently running at reduced capacity due to a signal fault, which may take days – or even weeks – to fix.
Published: 9 February 2022 10:45 CET
Updated: 9 February 2022 15:14 CET