For members
Reader question: How can I change my German health insurance provider?
The German health insurance system can be a difficult system to navigate, especially for foreigners. We looked at how and why you might want to consider changing your health insurance provider.
Published: 4 February 2022 17:37 CET
Updated: 9 February 2022 12:13 CET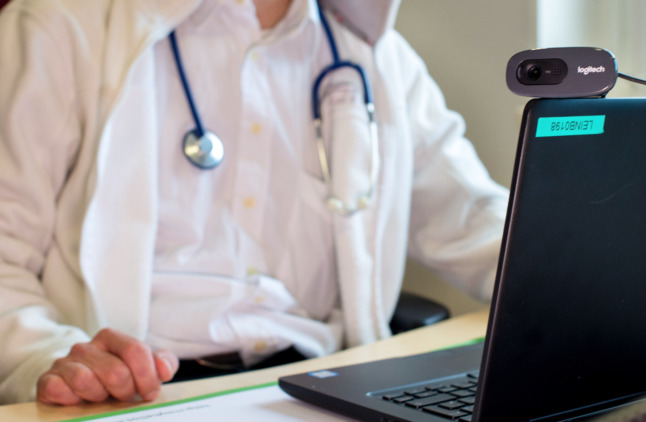 A German doctor taking part in a video consultation. Photo: picture alliance/dpa/dpa-Zentralbild | Monika Skolimowska
For members
Reader question: How can I get an official German ID without a residence permit?
It can be useful to have some form of ID for day-to-day life in Germany. But what do you do as a foreigner if you don't have a residence permit to use, and you don't want to risk carrying your passport around? Here's what you need to know.
Published: 7 February 2022 13:09 CET
Updated: 8 February 2022 08:34 CET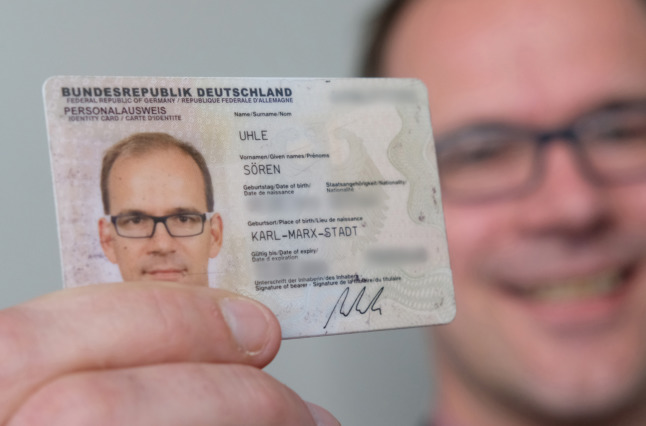 A man presents his German ID card. Photo: picture alliance / Sebastian Willnow/dpa-Zentralbild/dpa | Sebastian Willnow