For members
How hard is finding work in Zurich without speaking German?
With a strong and resilient job market, Zurich is a major destination for international workers. But how important is speaking German - and can you get by if you only speak English?
Published: 4 February 2022 15:06 CET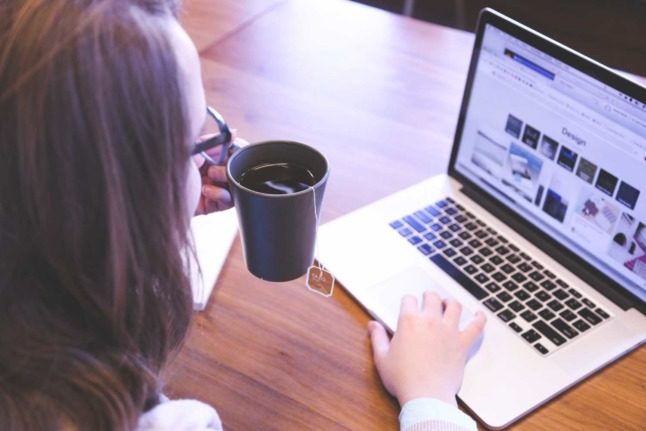 Are you looking for work in Zurich? Here's what you need to know. Photo by Dai KE on Unsplash
For members
Meals, commuting and 'home office': What can you claim on tax in Zurich?
Working from home has been mandatory in Zurich for much of the past tax year. What can you claim on tax - and what costs do you have to bear yourself?
Published: 22 February 2022 15:01 CET