For members
Reader question: How do I dispose of unwanted furniture in Germany?
If your cellar is full of tattered sofas and decaying desks, you may be wondering how you can get rid of it while staying on top of German waste disposal laws. Here's what you need to know.
Published: 4 February 2022 11:17 CET
Updated: 12 February 2022 16:12 CET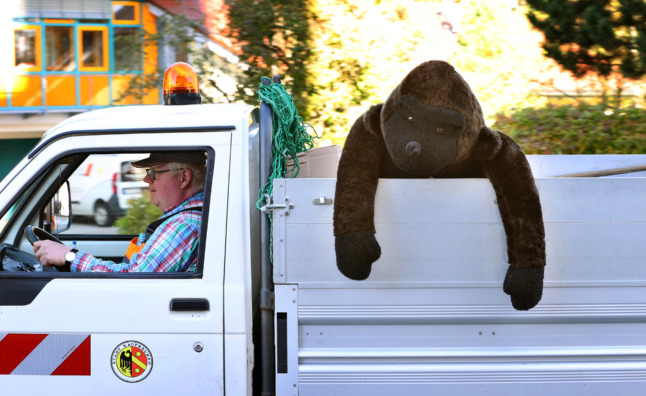 A public waste disposal worker drives a massive cuddly gorilla to the recycling station. Photo: picture alliance/dpa | Karl-Josef Hildenbrand
For members
What to do when a foreigner dies in Germany
It is not something anyone wants to spend too much time dwelling on, but as we all know bereavements are the only certainty in life other than taxes. This list aims to take you through the paperwork that comes with a death in Germany.
Published: 25 February 2022 17:10 CET