For members
UPDATE: In which Swiss canton are rents the highest and lowest in 2022?
When it comes to rents, big disparities exist between different Swiss regions. This is where prices are highest and lowest across the country.
Published: 4 February 2022 10:09 CET
Updated: 8 February 2022 08:54 CET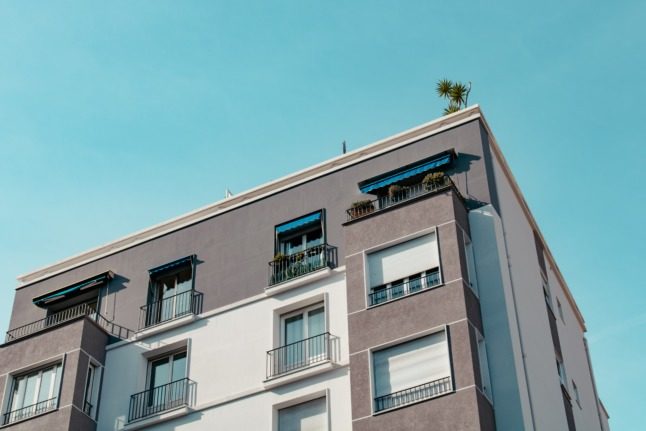 Rent for the same apartment varies sharply from one canton to another. Photo by léa b on Unsplash
'The right decision': Why foreign residents are moving from Swiss cities to the country
For some international residents surveyed by The Local, moving away from Switzerland's urban centres is the right move — literally and figuratively. Here's why.
Published: 24 February 2022 16:53 CET
Updated: 27 February 2022 09:45 CET