For members
Migros vs Coop: Which Swiss supermarket has the best bonus point system?
Migros vs Coop is Switzerland's version of Montague and Capulet - and you've probably already picked a side. But which one comes out on top when it comes to bonus points?
Published: 8 February 2022 15:29 CET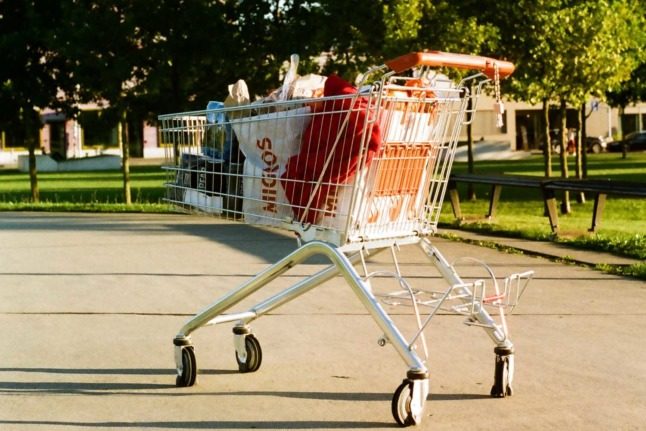 Both of Switzerland's two major supermarkets have a bonus scheme - which is the best? Photo by NIKLAS LINIGER on Unsplash
For members
Meals, commuting and 'home office': What can you claim on tax in Zurich?
Working from home has been mandatory in Zurich for much of the past tax year. What can you claim on tax - and what costs do you have to bear yourself?
Published: 22 February 2022 15:01 CET