For members
How Switzerland's Covid switch to card has made things more expensive
Finally, you can now pay in Switzerland with card at plenty of shops and retailers, although the change is placing upward pressure on costs of living.
Published: 9 February 2022 16:38 CET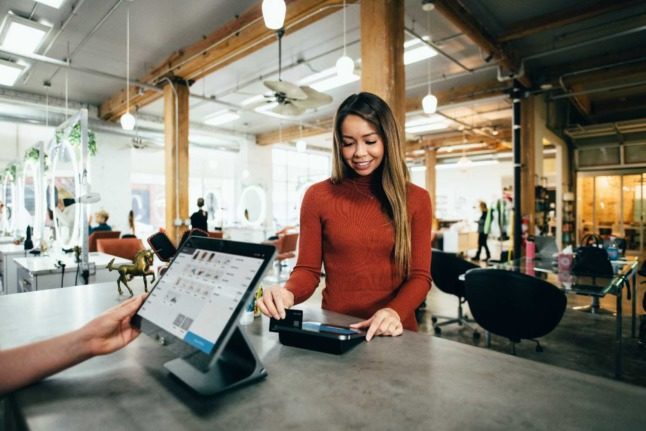 A person pays with card at a hair salon. Photo by Blake Wisz on Unsplash
For members
Meals, commuting and 'home office': What can you claim on tax in Zurich?
Working from home has been mandatory in Zurich for much of the past tax year. What can you claim on tax - and what costs do you have to bear yourself?
Published: 22 February 2022 15:01 CET