For members
What are the rules for using a foreign driving licence in Norway?
Norway has some of the most spectacular driving roads in Europe. However, it's also quite remote, making a car essential for getting around. So, what are the rules for driving with a foreign licence in Norway? 
Published: 9 February 2022 15:24 CET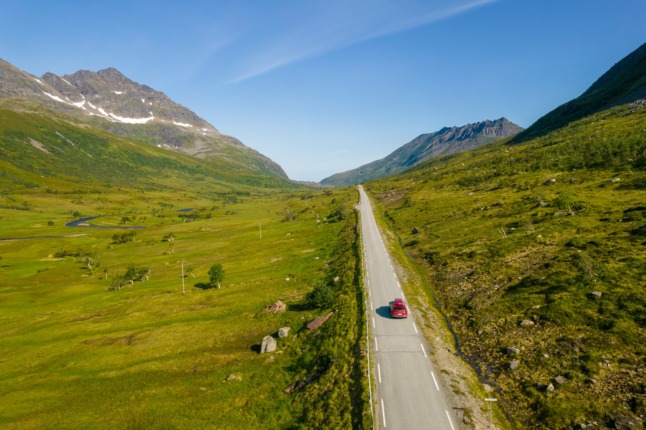 For members
The hidden costs of owning a car in Norway
Getting behind the wheel and hitting the open road may give you a sense of freedom, but trust us, that feeling doesn't come cheap. The Local has gathered a list of hidden costs for you to be aware of before you start up the engine.
Published: 28 January 2022 16:17 CET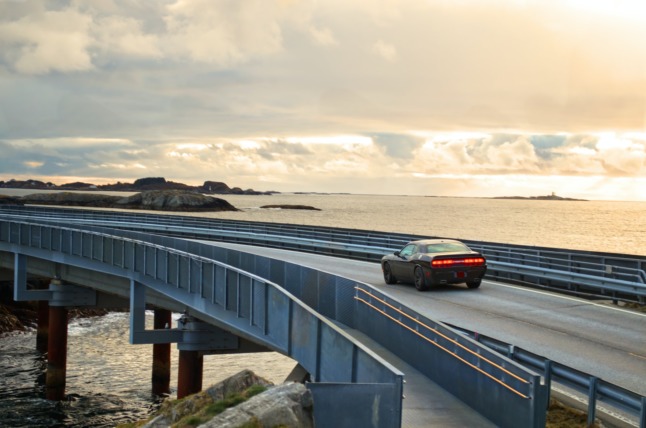 There are a number of costs you should be aware of when getting a car in Norway. Pictured is the Atlantic Road in Norway. Photo by
Leonardo Venturoli
on
Unsplash