For members
Why free public transport is illegal in some Swiss cantons
Making public transport free is illegal in some Swiss cantons, but not in others. Here's why.
Published: 9 February 2022 12:25 CET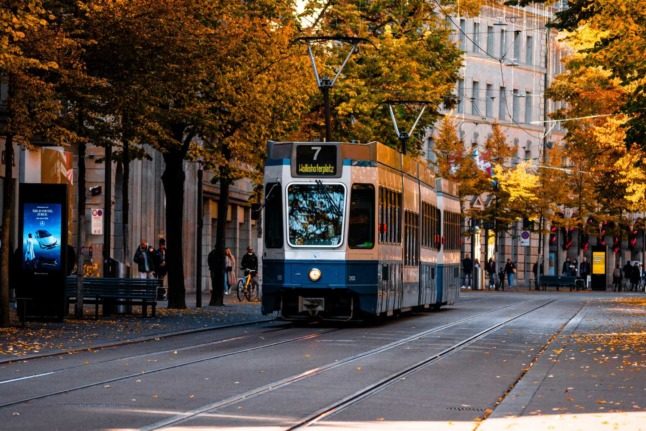 A tram weaves its way through the Swiss city of Zurich. Public transport can technically not be free in Switzerland due to constitutional rules. Photo by Abdul basit on Unsplash
For members
EXPLAINED: Why PostBuses are true Swiss icons
They may not be as well known abroad as Swiss army knives, but those yellow buses that travel the widths, lengths and heights of the country are true cultural classics. This is why.
Published: 18 February 2022 16:31 CET
Updated: 19 February 2022 08:56 CET